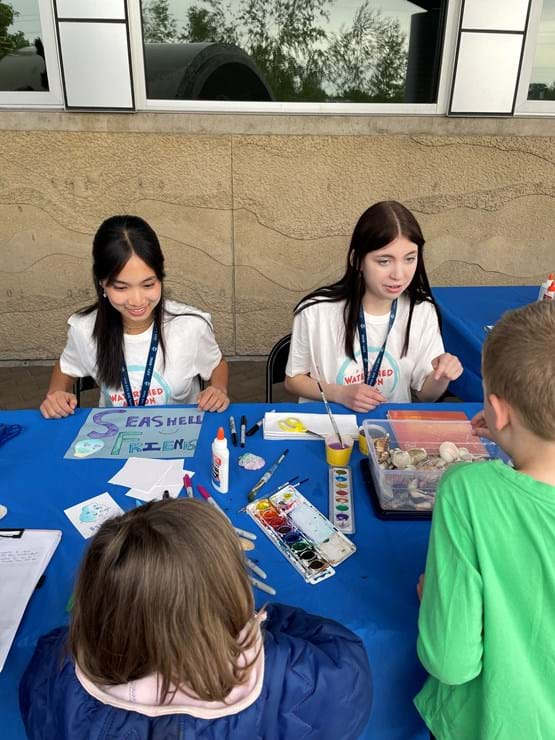 What is the Watershed Action Team?
The Watershed Action Team is a group of young people from Boise and the surrounding area who are committed to educating people about water and climate and acting as leaders in climate action. Being a member of the Watershed Action Team is a paid position. Members are required to develop and support WaterShed programs over the summer.
What are the requirements?
To qualify for the Watershed Action Team, applicants should meet the following requirements:
Be between 16-18 years old during their term.
Be interested in climate and water science.
Can commit to required hours.
Have a desire to work on job and life skills.
Have an interest in developing great communication skills.
Be willing to be an enthusiastic team member.
During the summer, members are expected to be available for training during the first week of June and to work 5 hours every Wednesday (except for the week of Independence Day) until schools are back in session in August. Members will have the opportunity to meet regularly and support numerous WaterShed programs and to engage with community partners across the Treasure Valley.
Applications for the next Watershed Action Team will open in spring 2024.
If you have any questions or comments about the Watershed Action Team, please contact us or call (208) 608-7309.