Events
Tour Tuesdays
Join us from 9 – 10 a.m. the second Tuesday each month, year-round, for a FREE tour of the West Boise Water Renewal Facility. This 60-minute walking tour will give you a behind-the-scenes view of what happens when you flush! Learn about how the City of Boise is renewing your used water, recovering valuable resources, and ultimately protecting the health of the Boise River. Closed-toe shoes required, ages 5 and up. Pre-registration required using the Eventbrite link on the event calendar.
WaterShed Weekends
There will be no WaterShed Weekend in August 2023 due to the closure of the exhibit hall for renovations. Please check the event calendar for off-site Saturday excursions in September and October.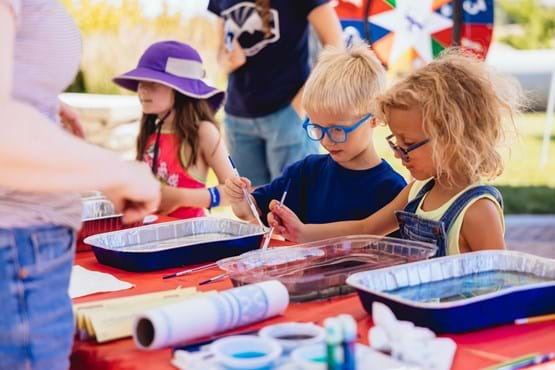 Adult Programs
WaterShed Studio
Create beautiful and unique artwork at the Jim Hall Foothills Learning Center! These classes are taught by a team of artists and experts who will explore a topic and then instruct you in an art method to create a one-of-a-kind piece of art. Pre-Registration is required, $15 per person. Light refreshments provided. Class descriptions found on our event calendar. Pre-registration is available.
Tours
Groups of 10 or more may book a free tour of the Water Renewal Facility during the week by contacting the WaterShed at least two weeks in advance.
Educator Workshops
Workshops are offered year-round for formal and informal educators and homeschool parents. The WaterShed is a host institution for Project WET and offers a variety of water and climate workshops. 
NASA Earth-to-Sky-Idaho
The WaterShed is a partner with NASA's Earth to Sky network, which connects science communicators and educators to local climate science. View our past webinars and watch for news on upcoming workshops and climate conversations.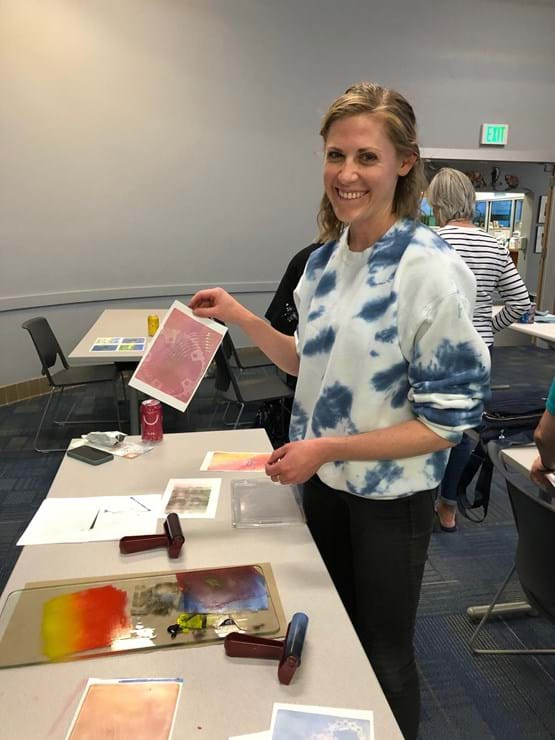 Youth Programs
Homeschool Days
The WaterShed offers FREE off-site homeschool programs catered to children ages 5 - 12, but all ages are welcome.
On-site K-12 lessons
Select outdoor lessons will be available in fall and spring during renovations. Please view the field trips page to schedule a lesson with us.
Educational outreach lessons
Choose from our menu of lessons available to schools in Boise, Garden City, Eagle, and Meridian.
Models and Kits
Available for free check-out to use in your classroom or home school.