The WaterShed's new interactive climate and water exhibits will engage all-ages in exploring your connection to water and the changing world around you. Leave inspired to take action at home and in your community.
We are installing new indoor exhibits that allow you to:
Discover your connection to the Boise River watershed
See the changes occurring in our watershed as a result of climate change
Explore changes in our ecosystems
Understand the importance of snow in our watershed
Discover how you can make changes to your water use at home
Join climate action in our community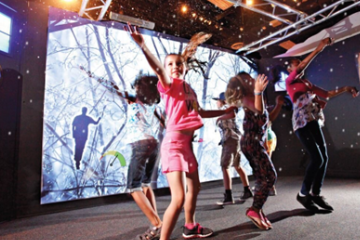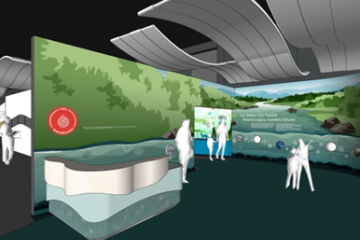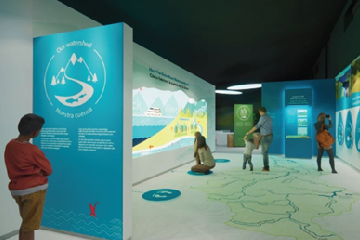 Outdoor exhibits and public art can be found in the River Campus, the 2 acres surrounding the education center. Experience the story of our watershed though an interactive water feature that kids can splash and play in. Plus, the nature play trail offers engineering and art activities for the whole family.